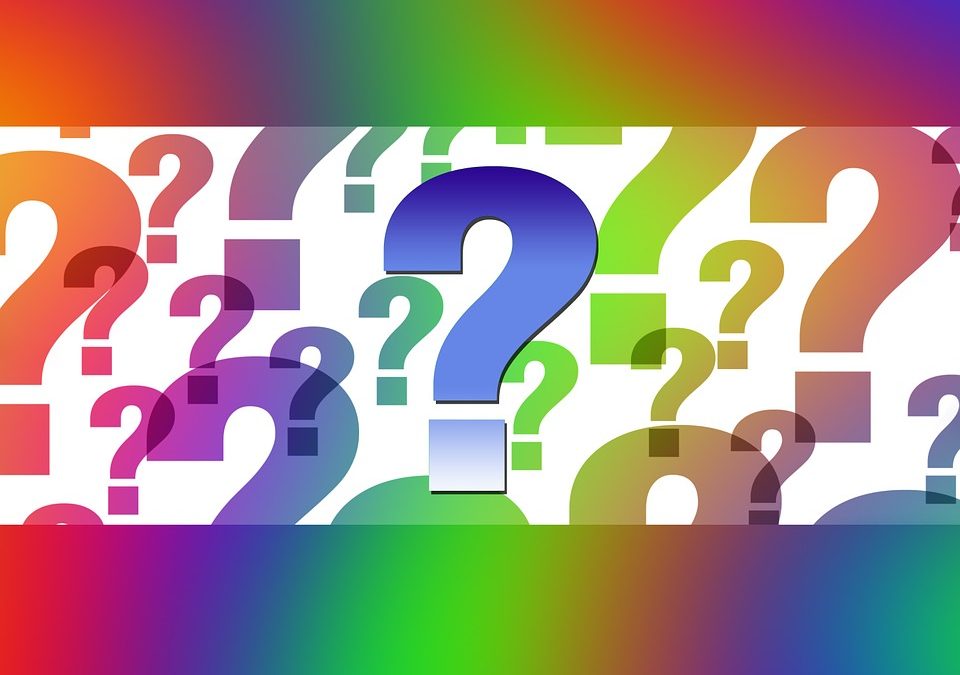 Avgeek?  Have an iPhone?
Ask Siri:
"What's Flying Overhead?"
This little gem of a question was brought to my attention by a friend who uses it once in awhile to see what aircraft are coming into our local airport or flying nearby.  Having used an iPhone for years, I never knew Siri had the ability to see the sky and report her findings.
Though it's not nearly impressive as the 'binocular view' afforded to us by FlightRadar24, it's still a slick feature that Siri has available for those of us who are curious as to what is 35,000 feet overhead.
The screen that Siri returns is 2 pages long, so you'll need to scroll down to see all the data. The data is compiled by Wolfram|Alpha and presented in the following manner:
I'm not sure if other 'Digi-Gals' such as Alexa or others offer this kind of tool, but for an avgeek it's something worth knowing about if you use Apple products.